You are here

Linda Crochet
Linda Crochet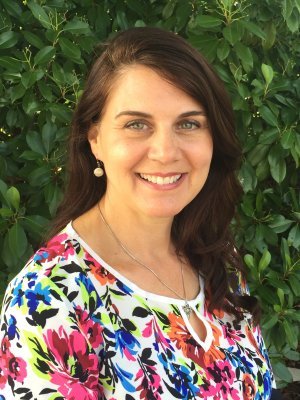 Linda earned her Bachelor and Master's degrees from Northwestern State University in Natchitoches, LA. Moving to Arkansas in 1996, she has held positions at Acxiom Corporation and at Paychex. At Acxiom, she specialized in HR/Performance Management and served on the Data Privacy & Compliance Team, responsible for internal auditing of proper use of consumer data. She then worked for 10 years as a Sales Consultant for Paychex, helping businesses across Arkansas to implement human resources, retirement plan, and employee benefit solutions.
Linda feels blessed with a wonderful husband and delightful children and most enjoys spending time with them attending their various sporting and performing arts activities. Linda volunteers with the Leukemia & Lymphoma Society, Our House, and in various functions for Christ the King Catholic Church and School.
Linda is excited to join Acadian Wealth Management with the goal of helping AWM reach more individuals and families, and establish meaningful relationships for years to come.