Who We Are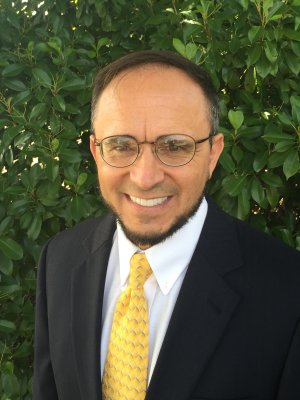 Gerald Crochet, JD, ChFC is the manager of and principal behind Acadian Wealth Management, LLC and its sister members of the Comprehensive Wealth Solutions Group of Companies, Crochet & Landreneau, PLLC, an Arkansas Law Firm, and Total Financial Security, LLC, an Arkansas Independent Insurance Agency.
Mr. Crochet and these companies have been serving small business owners and professionals since 1993 employing a client-focused, comprehensive, multi-disciplinary approach to wealth creation and preservation. For Acadian Wealth Management, LLC, Mr. Crochet serves as its Chief Investment Officer.
Acadian Wealth Management financial advisory firm is 100% independent, dedicated to serving individuals and families searching for financial stability.
Our primary focus is to provide unbiased recommendations that are designed to achieve long term investment results.
Our primary service groups include small business owners, and health and dental professionals.
We operate with the highest levels of trust & uncompromising integrity as our client's trusted advisor.
We are dedicated to professionally supporting, educating, and providing informed direction to each and every client.
Home
Our Services
See how we may serve you today
We will work together to assess your financial needs and define your comprehensive financial plan. We will help you prepare for major purchases, family additions, college savings and other important milestones.
Based on your financial profile, preferences, and tolerance for risk, we will recommend a personalized portfolio of investments that we track on a daily basis and analyze along with ever- changing market conditions.
Leverage a 401k plan for its tremendous tax-savings benefit. Let us help you design and implement the optimal retirement plan solution for your situation, providing expertise on plan design and utilizing best available investments, while keeping you on track with plan compliance requirements.